Our passion is helping smart people like you—people who are interested in staying connected and getting the most out of life—rediscover hearing. Our satisfaction comes from the joy our clients feel when they are hearing clearer, able to once again connect with friends, family, and the world around them.
We provide a full range of hearing aid services. You'll be working with our highly trained staff to couple the latest in hearing aid technology with the best fit for your hearing needs.
Contra Costa Hearing Aid Center has helped thousands of people in the Brentwood and Walnut Creek area improve their hearing. Chances are we've helped your friends and neighbors, and we're sure that we can help you, too.
Call or text us today at 925-203-9134.
The 21st Century Man Book Promo
Toby S. Hill, Contributing Author
Toby S. Hill
Board Certified in Hearing Instrument Sciences
Toby Hill is a Board Certified Hearing Instrument Specialist with more than 10 years of experience in computer technology and more than 6 years of experience with hearing aid fitting. Toby began his career on the technological side of the business, working in hearing aid manufacturing, but discovered that his real passion is working with people, helping them to achieve the best hearing possible with carefully selected and expertly fit hearing aids. He has been a partner in one practice and now has the pleasure of owning his own practice, with two locations, to better serve the community.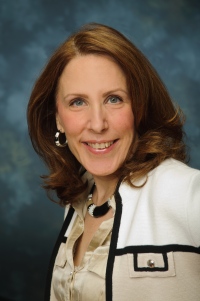 Rachelle A. Hill
Office Manager/Bookkeeper
Rachelle is the Office Manager/Bookkeeper and CFO. She has more than 22 years of office experience and has received a Certificate in Accounting. She has extensive accounting and customer service experience, so if you have any questions regarding your account, she'll be happy to assist.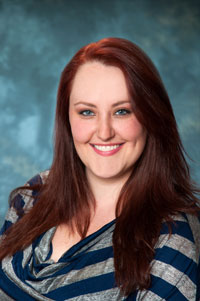 Keri Hill
Administrative Assistant/Brentwood
Keri is the Administrative Assistant for our Brentwood office. She graduated from CSU Chico in 2012 with a Bachelor's Degree in both Music Education and Vocal Performance. Over the next couple of years, she will be working on obtaining her hearing aid dispensing license.
Communities Served by Contra Costa Hearing Aid Center
Alamo, CA
Antioch, CA
Bay Point, CA
Berkeley CA
Bethel Island, CA
Brentwood, CA
Clayton, CA
Concord, CA
Contra Costa County, CA
Danville, CA
Dublin,CA
Lafayette, CA
Livermore, CA
Martinez, CA
Moraga, CA
Oakland CA
Oakley, CA
Orinda, CA
Pacheco, CA
Piedmont CA.
Pittsburg, CA
Pleasant Hill, CA
Pleasanton, CA
San Ramon, CA
Walnut Creek, CA
Why wait? You don't have to live with hearing loss.
Why wait? You don't have to live with hearing loss.